Welcome to The River House
located in the historic Wasena Village
This former Ice House is your hidden oasis in the heart of Roanoke!
Click here to check out our River House You Tube Channel
Nestled on the banks of the scenic Roanoke River, The River House is your hub for urban adventure! This historic building built in 1925 originated as an Icehouse and was transformed into spacious luxury apartments in 2012 featuring 54 different floor plans. The apartments blend a mix of historic and modern industrial features. Located just steps away from the Roanoke River and Greenway. Our central location in the heart of Roanoke provides easy access to some of Roanoke's greatest amenities; Historic Downtown, the Greenway, Grandin Village, and Mill Mountain. River House Commercial Spaces:
River Rock Climbing Gym
,
Wasena City Tap Room
and
Roanoke Mountain Adventures
.
Our bundled Amenities & Utility fee of $125.00 per month includes: Water, Sewer, Trash, all stream Recycling, access to our 24-7 state of the art Fitness Center, indoor Bike storage, use of our river overlook patio area, high speed Internet and WIFI, off street parking, and an in unit full size front-loading Washer & Dryer.
*Electric is billed separately on usage*
We are an Equal Housing Opportunity Provider
KNOW EXACTLY WHAT YOU ARE LOOKING FOR?
All of our apartments offer the latest features and amenities where you will be able to experience the highest levels of quality and luxury.
FLOOR PLANS
Historic | Sleek | Modern
Our apartments showcase historic & modern features and finishes including; granite countertops, custom built cabinetry, stainless steel appliances, deep soaking tubs, bamboo wood or Icehouse concrete flooring, ceiling fans and front loading full-size washers and dryers.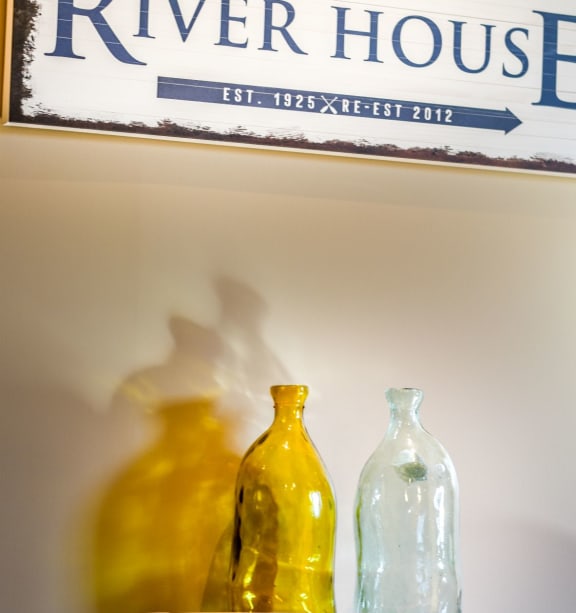 LUXURY FEATURES
Amenities
Indoor bike storage, updated state of the art 24/7 fitness center, co-workspace, 24/7 coffee bar, discounts at our commercial businesses, a river overlook patio area with gas grills, firepits, seating and more.
Included in our Amenities Fee is also; water, sewer, trash, recycling, high speed internet and WIFI.